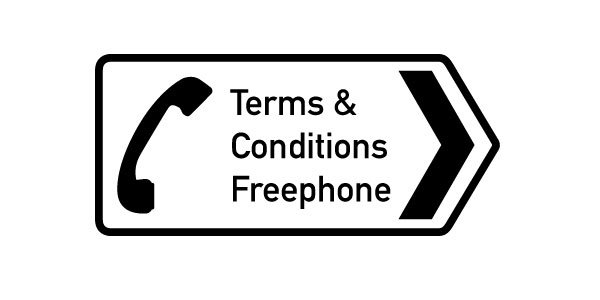 Over the past few months, I've been working with the BBC R&D team on advancing their Human Values research in the context of some NESTA funding we won. We're working entirely remotely and I've been enjoying working with friends, old and new, in their North Lab.
Since the Open Internet of Things event I helped Usman organise in 2012, lots has happened to the 'tech for good' sector. Pioneer funders like Bethnal Green Ventures (2012- ) are still going strong while independent think tank doteveryone (2015-2020) set the tone for much of the work now being done at The Alan Turing Institute (2016-) and the Ada Lovelace Institute (2018-). Projectsbyif of course still leads the way in terms of an independent design studio dedicated to ethics in tech. As I worked with the London Internet of Things Meetup community on Better IoT (2017-), Thingscon were working on the Trustable Tech Mark (2018-2020). GDPR also came and went in the UK (2018-2021) no thanks to Brexit.
This rich tapestry of attempts both at home and abroad tell me it's hard to commercialise a conversation about doing 'the right thing'. It's like trying to privatise all common sense or primary school education. That's why the BBC is ideally placed to turn their research into useful tools the private sector can adopt if they wish or when the law forces them to. Having access to a methodology is the first step to change. After all, it's hard to head for the hills if you don't have a map.
Practically speaking I'm working with them as a mixture of project manager, helping lead the workshops we're conducting and contributing ideas from my recent experiences with ESG (environmental, social and governance) metrics in the financial sector. There are a lot of parallels between the ways in which climate change is affecting the finance world and how important ethical considerations are to tech. They are both about helping people 'do the right thing'.
So add humanvalues.io to your RSS reader and watch out for virtual events later this spring.