Alexandra Deschamps-Sonsino is an author, consultant and entrepreneur with a background in design.
She wrote 'Smarter Homes: how technology will change your home life' and 'Creating a Culture of Innovation', was the first UK distributor of the Arduino and founder of the Good Night Lamp which is in the permanent collection of the London Design Museum.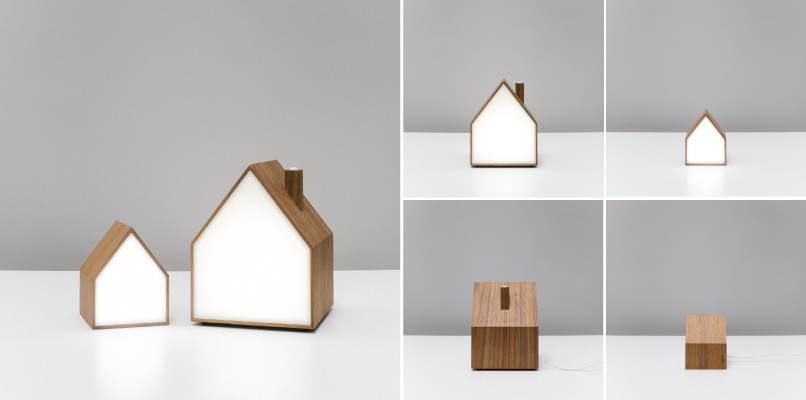 She curated the London Internet of Things Meetup between 2011-2020 and helped the community create BetterIoT, a free checklist to help founders and product managers make more ethical decisions.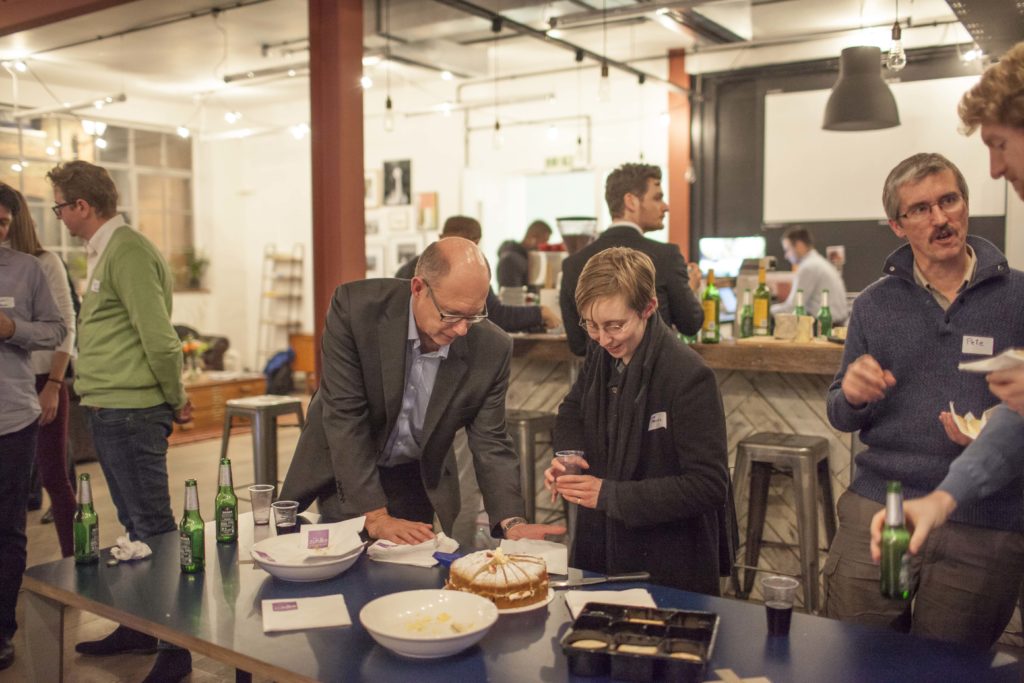 She is slowly building the Low Carbon Design Institute, exploring how creative professionals integrate climate change knowledge in their practice.
She studied industrial design at the University of Montréal and interaction design at the Interaction Design Institute Ivrea.
She lives in South London and is available for contract or full time work.
.