Alexandra Deschamps-Sonsino
Alex is an author, consultant and entrepreneur with over 15 years of experience of working across climate change, ethics and the internet of things.
She lives in South London.
She is the initiator of the Low Carbon Design Institute where climate change education meets creativity.
She is the author of 'Creating a Culture of Innovation' (2020) 'Smarter Homes' (2018) and the co-author of 'The Little Book of Public Space and the Internet of Things' (2020).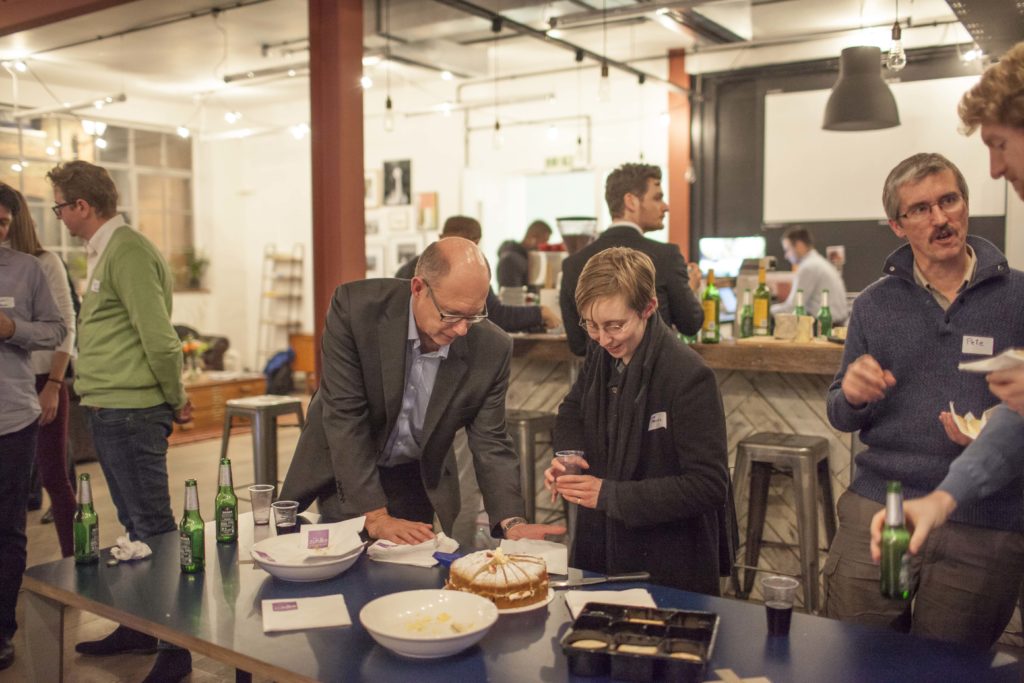 She curated the London Internet of Things Meetup between 2011-2020 and helped the community create BetterIoT, a free checklist to help founders and product managers make more ethical decisions.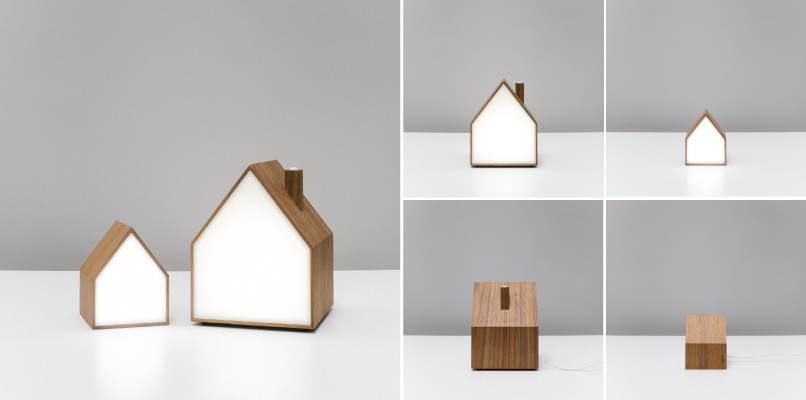 She was the founder of the Good Night Lamp a connected product for global families. It is in the permanent collection of the London Design Museum. She co-founded Tinker London, the first UK distributor of Arduino, an open source electronics education platform. Two of her projects (Homesense & The Big Red Button) are in the permanent collection of the MoMa NYC.
She studied industrial design at the University of Montréal and interaction design at the Interaction Design Institute Ivrea.