A list of what we're up to at the moment:
– We're working with a very large client at the moment helping them plan and find partners for a hardware project. Hopefully more on that in the next months.
– We've been giving SevenLeague a bit of advice on an exciting project they have for one of their sports clients.
– Starting soon we'll be helping Wintec Research Institute build a presence in the UK over the next six months. They have fantastic research facilities around smart farming, wearables & human performance and have 8 smart homes equipped with over 800 sensors each so an exciting opportunity.
– We started a monthly paid for #iot trends report called The Imaginary Unit with Peter Bihr and Patrick Tanguay. This should help some of those senior executives struggling to understand the internet of things.
– We'll be delivering the third IOTAngels Master Class hosted at the Digital Catapult next week. These tend to be really small intimate events, but investors appreciate the attention and time to have a good conversation.
– We're helping Tina Aspiala run a workshop for Know Cards in London on March 6th. This is a really exciting tool for planning #iot projects before you start buying things.  Come along, it's $95 and includes a Complete Pack which is worth $149.
– We've also been organising the third edition of Tech City International Women's Day Showcase. It's a fundraising event for a Hackney charity that helps women and children in abusive homes. We'll be showcasing women's work in technology and the creative industies, so come along and get a ticket! We'll feed you well. We're also looking for sponsors to cover the cost of doing the event, so shout if you'd like to help!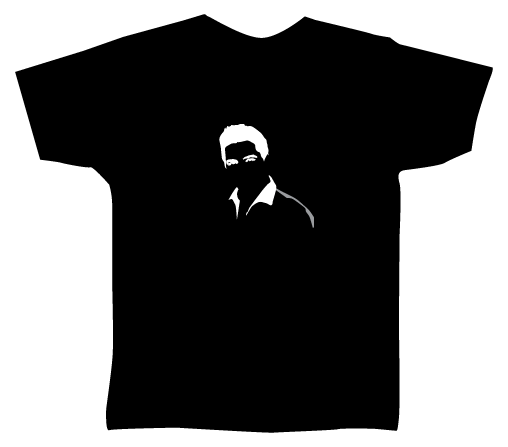 – As a bit of fun as as I'm a bit of a jive aficionado (a very easy partner dance from the 1950s)  I designed a t-shirt for Diamond Jive, the group running classes and club nights I've been attending.
– Finally the first batch of the Good Night Lamp is slowly coming together and I'll be hand-assembling them in late Feb to deliver to our first customers across the UK & Europe for the first week of March. After 10 years on this project, this is very exciting.